Lekshmi B.G., M. Sc., M. Phil.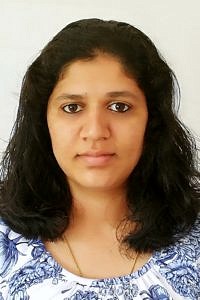 Organization:

Department of Computer Science

Working group:

Chair of Computer Science 6 (Data Management)

Phone number:

+49 9131 85-27995

Fax number:

+49 9131 85-28854

Email:

lekshmi.bg.nair@fau.de
Address:


Martensstr. 3

91058 Erlangen

Room 08.150
Since May 2018, Lekshmi B.G. is a member of the research staff at our chair.
Research Interests
Data management, Query optimization, Artificial intelligence, Neural networks.